At 9:19 AM, 1,825th days ago, I became a mom.  I always try to come up with some heartfelt, cute blog on my kids' birthdays.  This birthday is a hard one for me.  A milestone birthday.  I usually love everything about birthdays but now my first born is no longer a baby or a toddler and now not even a preschooler.  I finished the last page in his baby book last night with photos from his 5th birthday party. He will start elementary school in the fall and though I am so excited for who he is becoming, I am saddened that it seems to happen so fast.
Below are random thoughts, reflections, wishes and my hopes for you, my dear Caleb.
You will never know how much you were wanted.
I hope you inherit your father's patience, loyalty and handy man skills.
You probably will never understand my love for you until/if you decide to have your own children.  Unconditional.
I hope you will love to travel and read and do both often.
I will never, ever forget the moment when after 3 years of infertility, I found out I was pregnant with you.
The days can be so long but the years are so fast.
I hope you inherit your Papa Johnson's practicality and financial savvy, your Aunt Wibby's intelligence and quick wit,and your Uncle Nick's sense of humor.
You will never know how much I love you.
One of the best moments of my life was putting you on my chest right after you were born.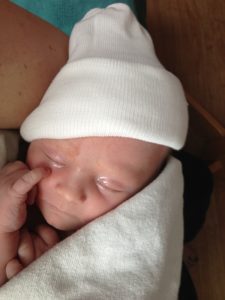 I hope you grow up to be kind, respectful and brave.
I love watching you with your sister.
I do not know how I can love one human being so much while sometimes at the same time driving me absolutely bananas.
I hope you inherit your Papa Frank's ability to talk to anyone, your Grammy's calm spirit.
I know I will never, ever, stop worrying about you.
You bring me joy and make me laugh every single day.
I hope you inherit my love of exercise, healthy food and education.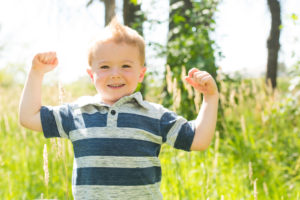 I hope you and your sister will always be close.
I hope you always love animals.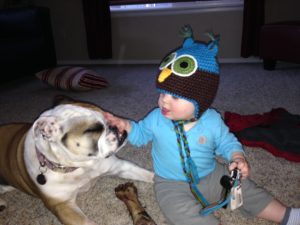 I hope you find a career that you are passionate about.
I hope you strive to win but also learn how to lose graciously.
I hope you are as detail oriented as Uncle Jason, patient as Aunt Jennifer and as generous as your Aunt Michelle.
I hope your love of music, dancing, the water, and dressing up continues.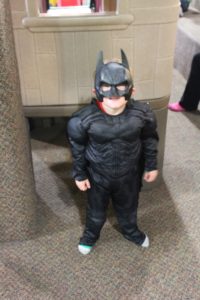 I hope you know the power of deep breaths, sunshine, a hot shower and a good night's sleep.
You are my greatest teacher and life coach.
Though I am sad you are growing up so fast, I cannot wait to see the person you will become.
I wish time would slow down.
Happy 5th Birthday my sweet baby boy.