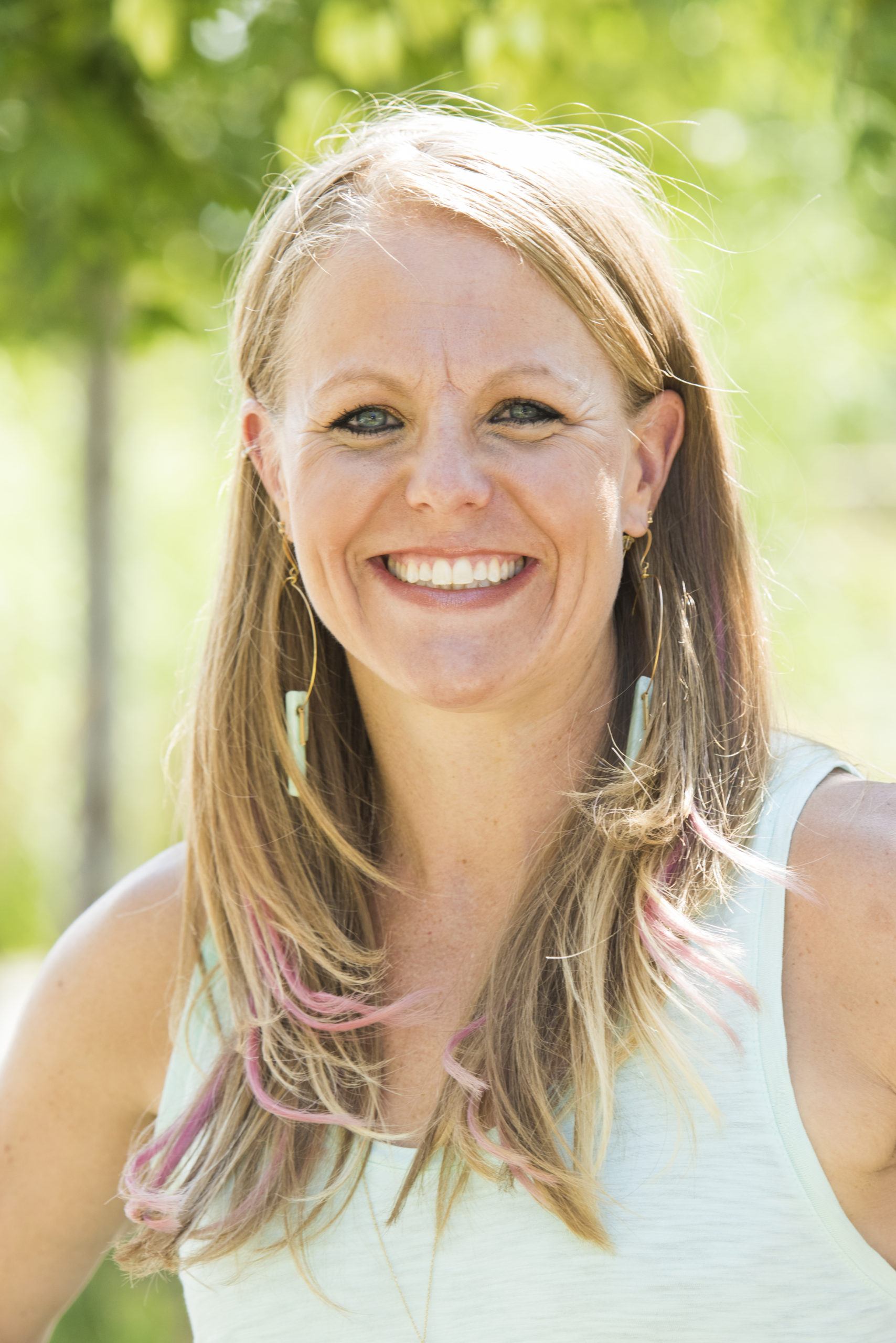 HI! My name is Sara  and I am very passionate about helping simplify fitness and healthy eating. I am the owner of S3 Fitness LLC, a personal training and nutrition business that works with all types of clients in-person, on the phone and online.  I specialize in working with busy moms, pre- and post- natal clients and helping families lead healthy lives. I have an undergraduate degree from Oregon State University in Exercise Science.  I also have my Masters in Sports Studies from High Point University.  I am a Certified Strength and Conditioning Specialist, Pre- and Post-Natal Exercise Specialist, ACE Nutrition Fitness Specialist, Behavior Change Specialist, Health Coach, Certified Group Exercise Instructor, Schwinn Cycling Instructor, and Yoga Fit Instructor.  I have additional training in Pre-and Post-Natal Strength Training, Nutrition, TRX, Functional Movement Screen and Lifecoaching.
I am the proud mother of an 8 year old boy, 6 year old daughter and 12 year old English Bulldog.   I work full time in corporate wellness and  when I am not working or working out, I enjoy cooking, traveling, reading and watching sports with my husband.
I am excited to share my healthy living tips, pre-and post-natal education, nutrition and fitness shortcuts for families  with all my readers.