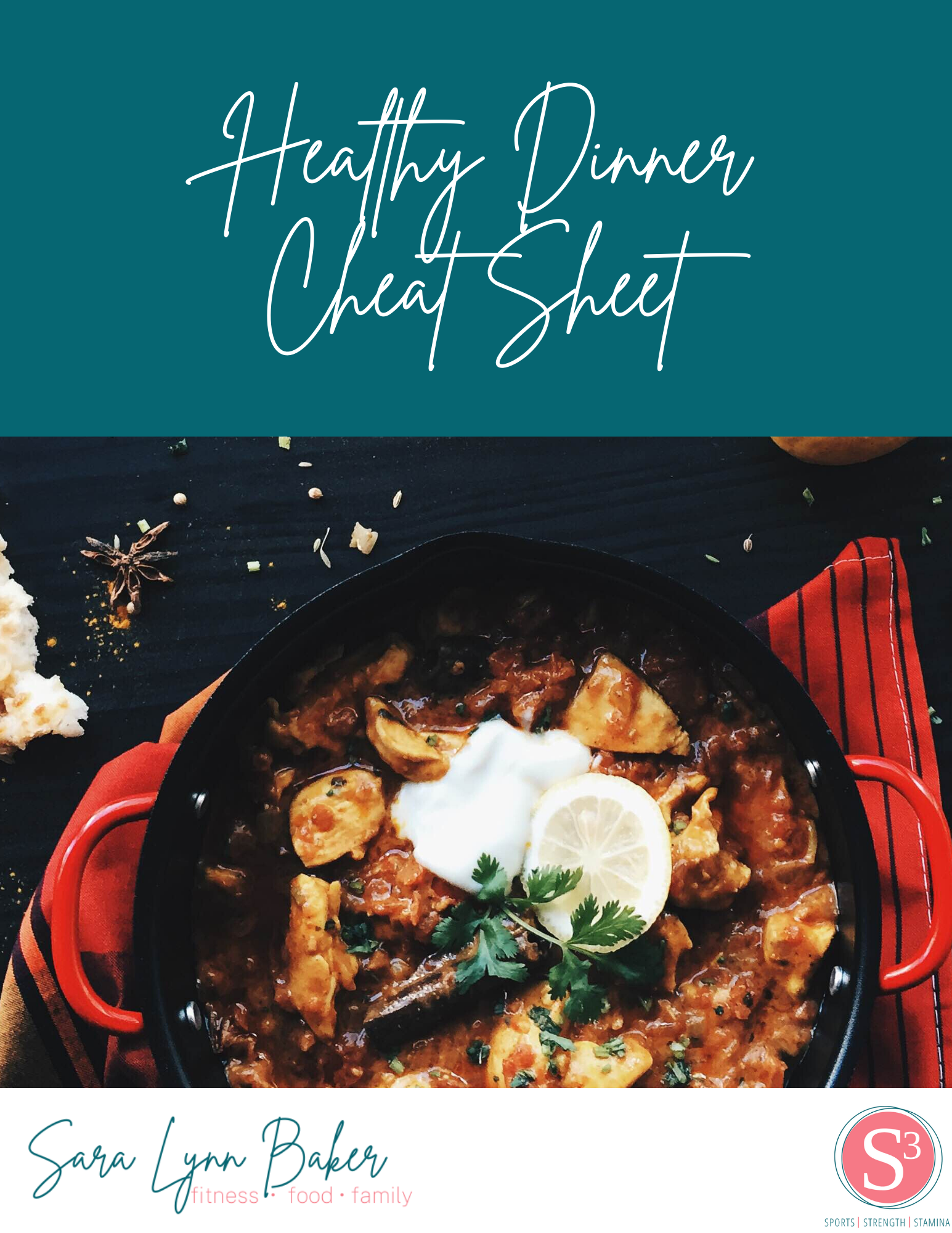 Healthy Dinner Cheat Sheet
Feel like you have no time to cook but still want to put healthy food on the table? Remember cooking at home is one of the most significant things you can do for you and your family's health.  Grab my cheat sheet for 30 ideas for different healthy dinners that most can be made in 30 min or less plus some other healthy cooking tips! Click the link below to send me an email to receive the cheat sheet. Get cooking!
Favorite Soup & Slow Cooker Recipes
For super easy and nutritious meals check out my top 10 favorite soup and slow cooker recipes! Sign-up here to receive the recipes via email!