Services for Fit Pros
I have two decades of industry experience and have supervised education and training for hundreds of fitness professionals.  I offer a wide variety of customized services for both new and seasoned fitness professionals. 
Educational Workshops
If you or your team requires CECs, I offer industry-approved workshops on a variety of topics, including new group exercise formats and equipment, personal training, pre- and post-natal training, nutrition, behavior change and more. 
Group Exercise Training
I have taught group exercise classes in various settings for over twenty years, including colleges, commercial gyms, corporate fitness centers and now virtually. Whether you are brand-new to teaching or you're a seasoned veteran, continuing education is a must in this field.  I offer training on teaching new formats, music selection, cueing and other important aspects of top-notch group exercise.
Fitness Event Planning
I have successfully executed fitness events nationwide, both for industry professionals and for the general population. Event services include venues, contracts, F&B organization and other services as required.
CPR Certification and Re-Certification
I am an American Heart Association certified CPR/AED instructor and offer both CPR/AED certification and renewal classes through the AHA. 
Why work with Sara
My career began at sixteen, coaching recreational swimming.  My passion for the fitness industry expanded while teaching a variety of group exercise classes in college.  After graduate school, I entered corporate wellness, where I supervised training and education for hundreds of other fitness professionals.  I have led fitness-focused workshops, events, group exercise master classes, leadership trainings and more. During my twenty years in the industry, I have taught, trained and coached hundreds of clients.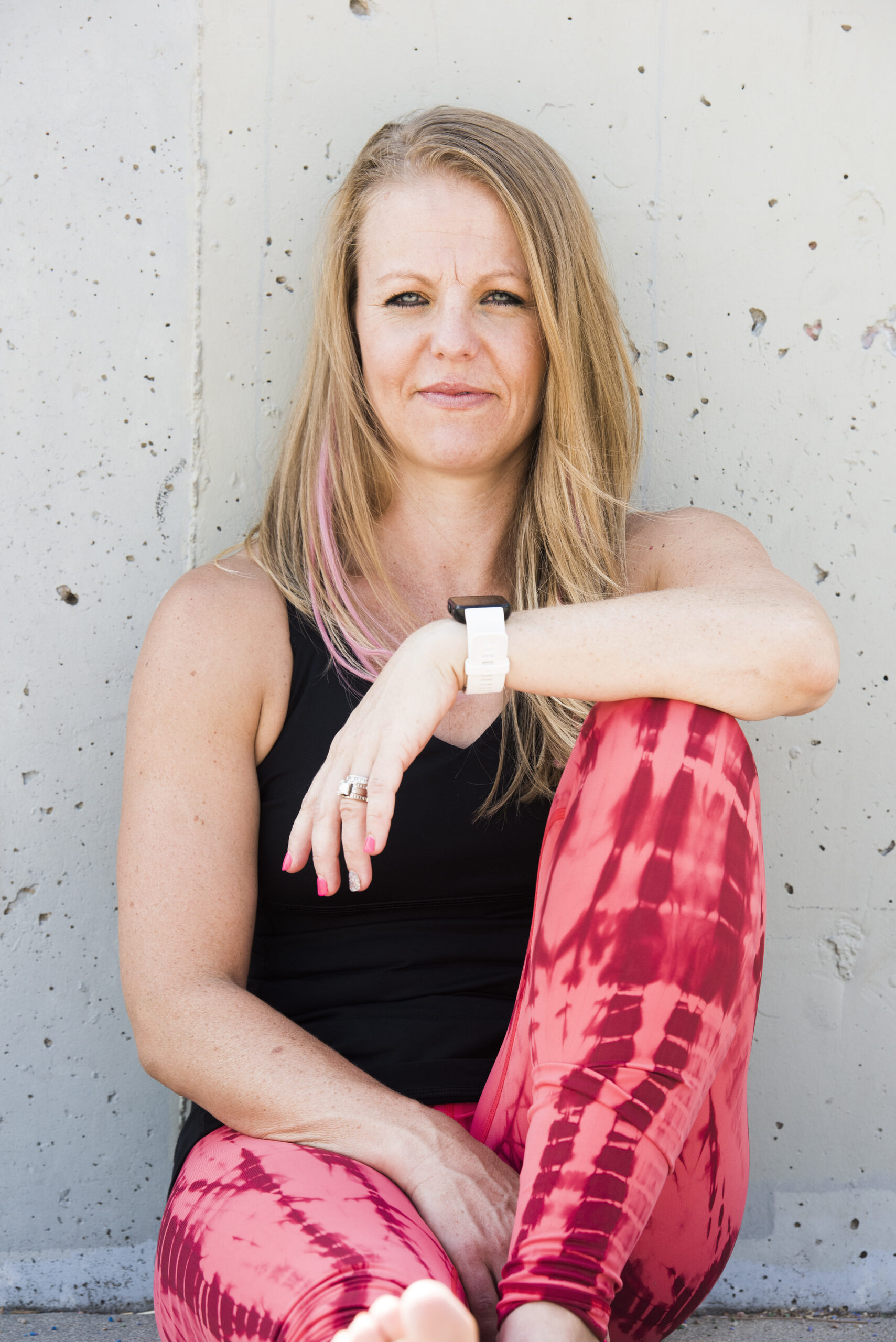 Schedule a call to book me for your next event
"I just wanted to let you know how much I LOVED your presentation at the manager's meeting last week. Burnout is such a real thing and I loved that you addressed it and made it relatable to all of us since we all go through the same thing and are in the same boat. It's nice to know that none of us are superhuman and we all need breaks. You did a great job and I love hearing your presentations. Really anything you present on I love!!"
-Breanna
Fitness Professional
"I've been working with Sara on nutrition planning and it has changed my life. She helped me organize my weeks in order to be able to cook dinner at least 5 nights a week and have healthy lunches by utilizing left overs and easy things to grab. I have found much more balance in my life already this school year. I'm no longer spending my entire day Sunday meal prepping for the week in order to eat healthy. Not to mention I'm actually eating all my meals because I don't have to get tired of eating the same thing for 5 days straight. The last 2 years I've been trying to find a good work life balance while keeping a healthy lifestyle. This year, I finally feel like I'm doing a good job."
– Jess 
Nutrition Client
"Thank you so much Sara for training me, it's been 6 weeks and I already feel a huge difference: I am much stronger, more energetic, I wake up before my alarm goes on, and I am definitely more motivated to eat healthy. And I do like your theories: eat more to feel less hungry throughout the day and focus on smaller changes in your lifestyle to get longer term results".
-Nada
Personal Training Client
"I've tried to incorporate your feedback on my meals and have been bulking up my calories with good results! I've lost some weight and can tell a difference in my body. "
-Heather
Nutrition Client
"I've been doing really well. I have lost over 10 lbs since we first met.  I have been working to incorporate more veggies and trying to limit carbs later in the day.  I've been paying much closer attention to my hunger and whether or not it just boredom or stress or actual hunger."
-Rebecca
Nutrition Client