Work with Sara
I work with a variety of clients on fitness, nutrition and more!  All consultations and programs are completely customizable as I want to help you reach your goals.  I work in-person with clients in the north Denver area or online with clients anywhere!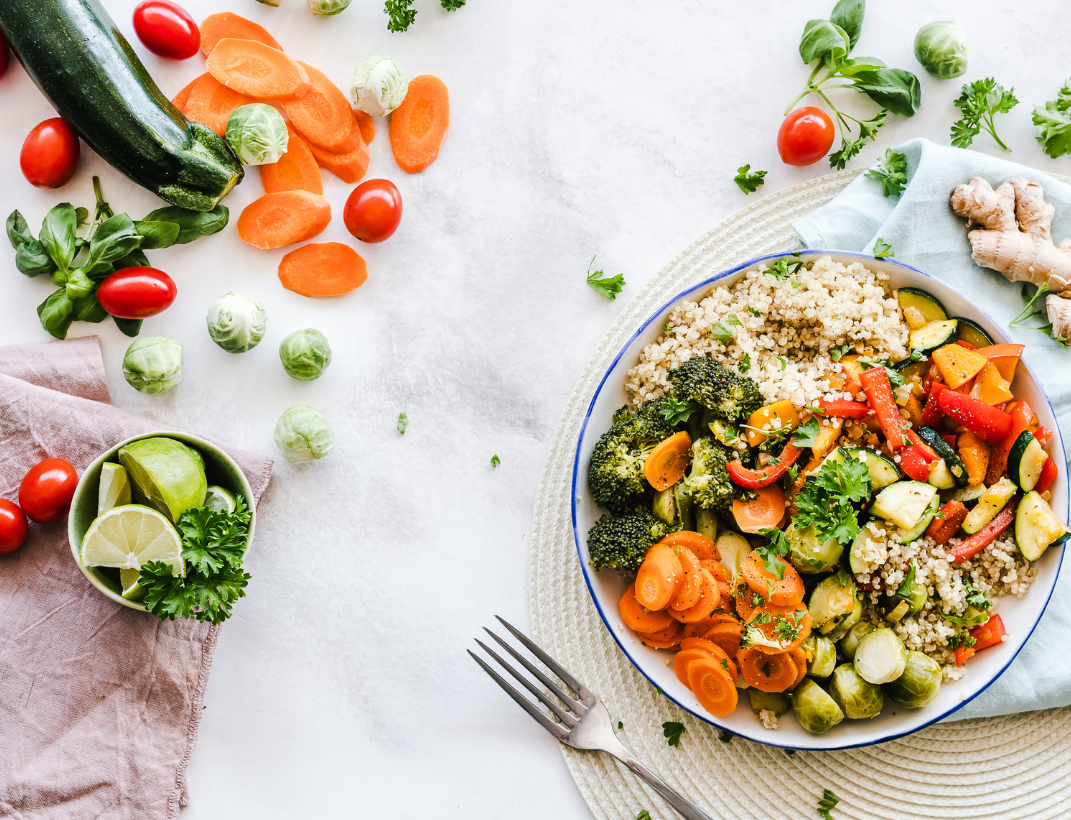 Nutrition
I believe that there is no one-size fits all when it comes to nutrition.  My nutrition philosophy involves helping you find an eating style that is sustainable, enjoyable and gets you the results you want.
Nutrition coaching with me includes the following:
Initial consultation to go over current eating habits and goals
Follow-up sessions to celebrate successes, discuss challenges and re-assess goals if needed
Resources including recipes, nutrition education, grocery shopping tips
Full email support
Regular check-ins and accountability
Personal Training
All fitness programs are customized to meet each client's unique needs.
Programs can include:
Fully customizable strength workouts based on current activity level, injuries and goals
Cardio workouts  based on current activity level, injuries and goals
Full email support
Check-ins and accountability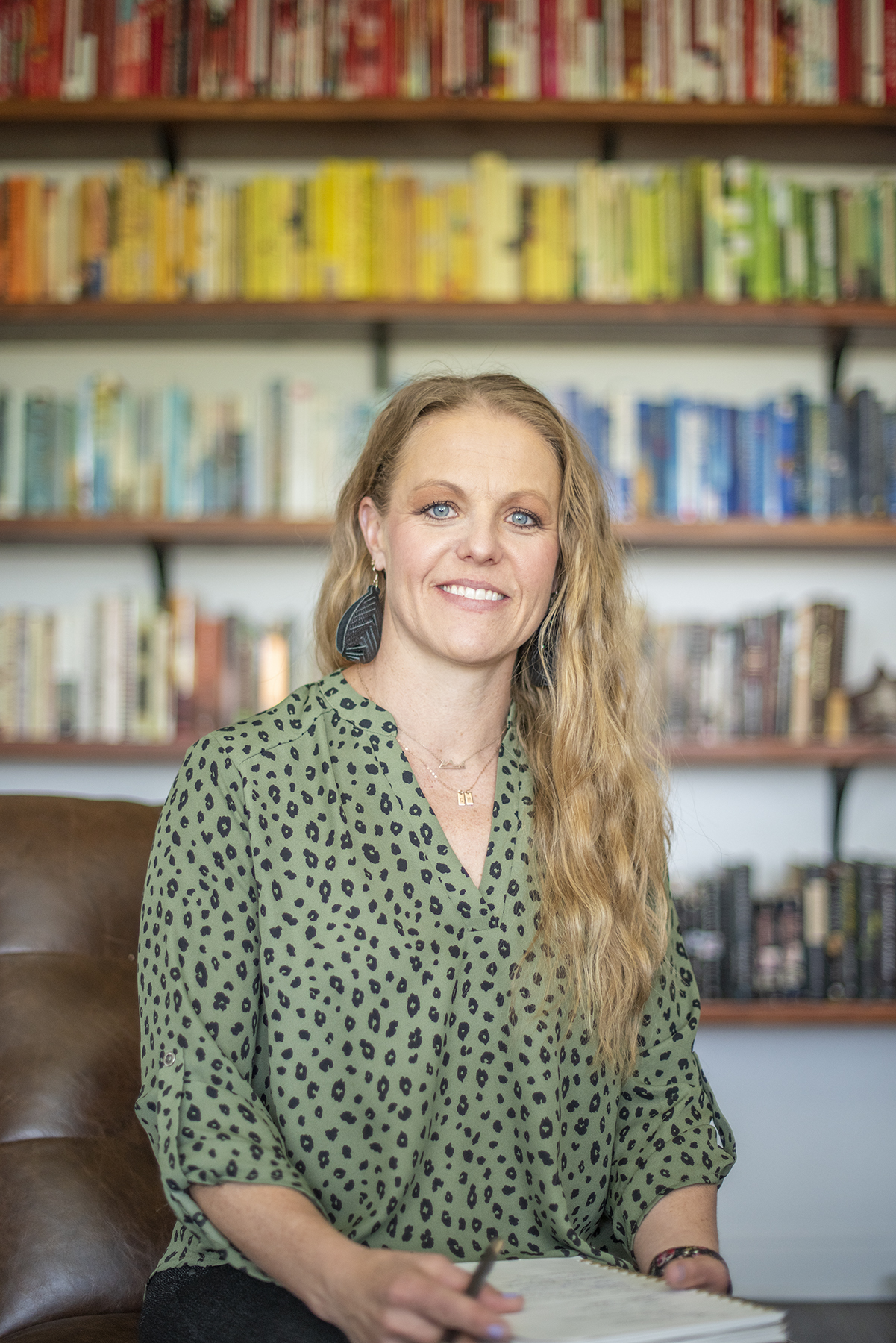 CORPORATE WELLNESS SERVICES
With fifteen years of experience in the corporate wellness sector, I offer a wide variety of services to companies.
Services include:
Webinars
Workshops
Wellness program consulting
CPR Classes
Services for Fit Pros
With twenty years of experience in the fitness industry , I offer numerous services to fitness professionals.
Services include:
Educational workshops
Group exercise trainings
Fitness workshop planning
CPR certification and recertification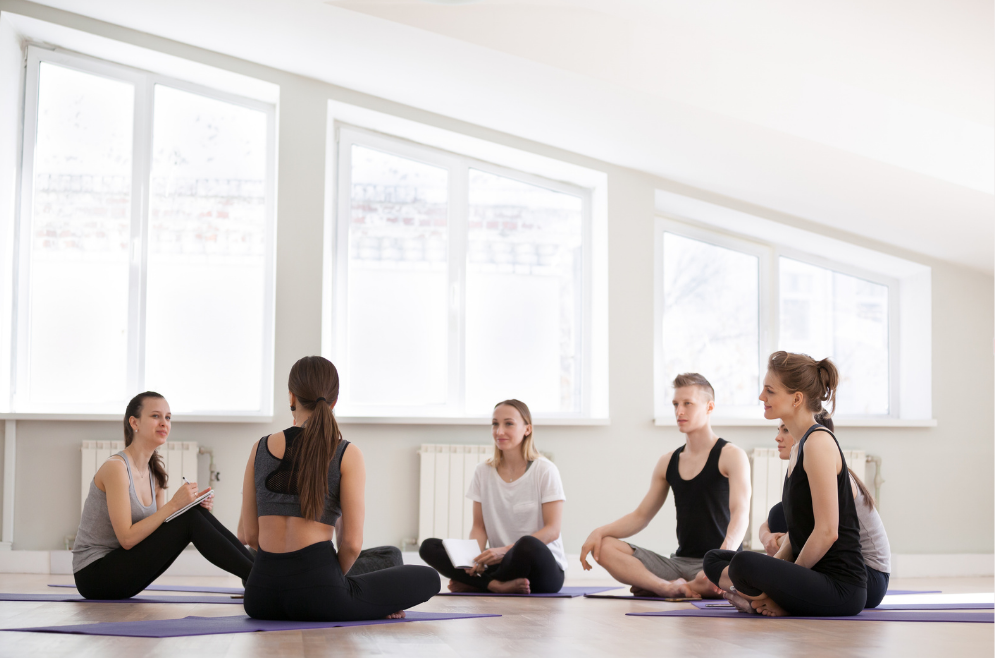 "Prior to both of my pregnancies, I did not work out regularly and struggled with high cholesterol and poor core strength.  Before I was pregnant with my daughter, I had back surgery and was terrified of doing anything to re-injure and experience the horrible pain again, so I did not work out at all.  During my pregnancy with her, I did not work out consistently and was diagnosed with gestational diabetes.  My doctor put me on a low-carb diet and daily insulin shots before each meal.  I struggled to gain weight even though the only exercise I did was walking.  After giving birth, the road back to recovery was hard and it took many months to get back to my pre-pregnancy weight.
During the next 2 years, I decided to change my lifestyle and hired a personal trainer, Sara, and my life changed in so many wonderful ways. I was doing weight training two times a week and cardio three times a week. I was in the best shape of my life before I was able to conceive my second child.  I did not have gestational diabetes, even though I had an 80% chance of doing so.  The birth was much easier and I was able to get back to my pre- pregnancy weight within 3 months. I fully and whole-heartedly believe that because of working out regularly, weights and cardio, that it contributed to a much healthier and easier pregnancy.  Thanks to Sara and her excellent care, I feel great!  I would recommend to anyone that is thinking of trying to conceive or is pregnant to consider working out regularly.  Big shout out to Sara – I love you! "
-Cheryl
Personal Training Client
"I've been working with Sara on nutrition planning and it has changed my life. She helped me organize my weeks in order to be able to cook dinner at least 5 nights a week and have healthy lunches by utilizing left overs and easy things to grab. I have found much more balance in my life already this school year. I'm no longer spending my entire day Sunday meal prepping for the week in order to eat healthy. Not to mention I'm actually eating all my meals because I don't have to get tired of eating the same thing for 5 days straight. The last 2 years I've been trying to find a good work life balance while keeping a healthy lifestyle. This year, I finally feel like I'm doing a good job."
– Jess 
Nutrition Client
"Thank you so much Sara for training me, it's been 6 weeks and I already feel a huge difference: I am much stronger, more energetic, I wake up before my alarm goes on, and I am definitely more motivated to eat healthy. And I do like your theories: eat more to feel less hungry throughout the day and focus on smaller changes in your lifestyle to get longer term results".
-Nada
Personal Training Client
"I've tried to incorporate your feedback on my meals and have been bulking up my calories with good results! I've lost some weight and can tell a difference in my body. "
-Heather
Nutrition Client
"I've been doing really well. I have lost over 10 lbs since we first met.  I have been working to incorporate more veggies and trying to limit carbs later in the day.  I've been paying much closer attention to my hunger and whether or not it just boredom or stress or actual hunger."
-Rebecca
Nutrition Client