Welcome to the blog!
I strive to balance motherhood, work, food and fitness.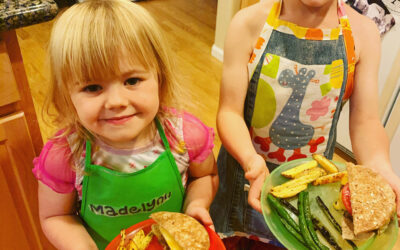 Parenting is hard. It is also amazing, funny, beautiful, and a choice that my husband and I willingly made, but it is still hard. Every parent has different battles. Some struggle with sleeping, some with picky eaters, some with...
read more