Welcome to the blog!
I strive to balance motherhood, work, food and fitness.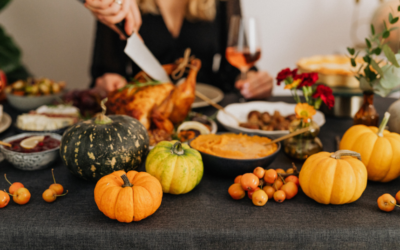 Many of us justify eating less than optimal foods or eating beyond what is comfortable because it is a special occasion.  This could include everything from having a funnel cake at the country fair to eating a huge portion of Grandma's special pumpkin pie at...
read more